From Doorstep to
Airport at low fixed rates
Arrow Shuttle offers frequent door-to-door Shared Airport Shuttle service from Hamilton and nearby suburbs to Auckland International Airport. You can book a chartered shuttle or hop onto a shared shuttle on a cost-effective fare. Our fleets include Toyota minivans and Toyota sedans to offer a comfortable and luxurious ride to you. Our drivers are vaccinated and well-trained to ensure each transportation job is a safe and enjoyable journey for our customers. Book your Auckland Airport Shuttle Transfer directly online – or contact us
Book a Cab as easy as 1-2-3
From your door to the airport and vice versa — for Hamilton and Surrounding Areas anytime
Ride solo or split the cost by sharing the ride.
On time, every time. Pick up and drop facility from airport stress-free.
Door to Door Pickup from Your Home, Business, or Hotel

Make it for the flight, every time

Upfront Fares, No Airport Surcharges

Multiple Payment Options (EFTPOS, Visa, Mastercard, Amex, Diners)

Private transfers and Sharing-basis rides are available

Spacious, air-conditioned Minivans and Sedans
Benefits of Choosing Arrow Shuttle Services
Avail safe and reliable airport pick-up and drop services for Hamilton suburbs. We offer Minivans and Sedan Taxis based on the requirements.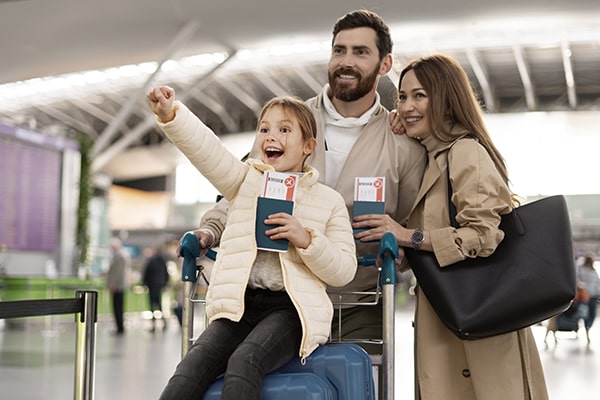 Arrow Shuttle is a 100% locally owned & operated airport shuttle company operating in and areas around Hamilton i.e. Hamilton, Cambridge, Morrinsville, Te Awamutu, Pirongia, Whatawhata, and Nghinapouri.
Our Mission – Provide you with Safety, professionalism, experienced drivers, and a seamless travel experience.
"What our customers say…"
Caroline Hörmann
5. November, 2023.
Good and reliable service. I booked a shuttle from Auckland Airport to Hamilton in the early morning. I can highly recommend Arrow Shuttle to everyone.
Wang Wendy
16. October, 2023.
We booked their returned shuttle service from Hamilton to Auckland harbour for 13 people. They had great communication and services. Two vehicles were provided with comfortable rooms for both passengers and luggages. Due to the poor wheather condition, cruise was late on return and we had to change our times for three times. They were so accommodating for our changes. Highly recommended!

Vonnie Powell
13. September, 2023.
Thankyou Chait for providing such an excellent reliable service. Your prompt communication, comfortable vehicle and safe trip home from Auckland airport was most appreciated. I shall certainly book with Arrow again, & recommend to fellow travellers. Vonnie Powell
kinohi soga
15. August, 2023.
The ABSOLUTE BEST SERVICE!!! I cannot say enough about Chaitanya and the service he provided my wife and I. I had mistakenly booked the wrong day for my wife's return trip to Auckland International Airport. We did not realize the mistake till it was time for the pickup and no one showed up. My wife called me up in a panic because no one showed up at the required pickup time. I started searching and calling shuttle company's to get my wife another ride. No one had any available drivers. Arrow Shuttle was the 5th or 6th company I called. Chaitanya said Yes! No Problem! He could do it. He picked up my wife and reassured her that they would make it to the airport on time when she was having a little breakdown in the back. NOT ONLY did her get her to the airport on time, he told her that he would wait for half an hour just in case there was any problems and she would have a ride back home. He is an absolutely amazing person! I cannot thank him enough for helping us out. We have already shared his information with our family and friends with the highest recommendation. We will be definitely be using his service in the future!!!
Sarah Dalton
14. July, 2023.
We booked with Arrow Shuttle to take us from the airport in Aukland to our accommodations in Hamilton. When we finally got to our driver after MANY hours of travel we were exhausted. Our driver, Divyesh, was kind and patient and so helpful. He made sure my entire family and our MANY pieces of luggage were safely in his van quickly. He offered to stop where ever we would like to get food but we just wanted to be at our destination so he quickly and safely got us there, pointing out landmarks along the way and answering all of our questions about New Zealand. We will definitely book with Arrow again.
Patricia Wood
20. June, 2023.
I booked a return trip from Hamilton to Auckland airport. Thank you for the excellent service you provide. You were prompt picking me up, your vehicles very clean and tidy and your drivers are safe and steady. It was a very relaxing trip. I would recommend your company and I will use you again.